Together towards your success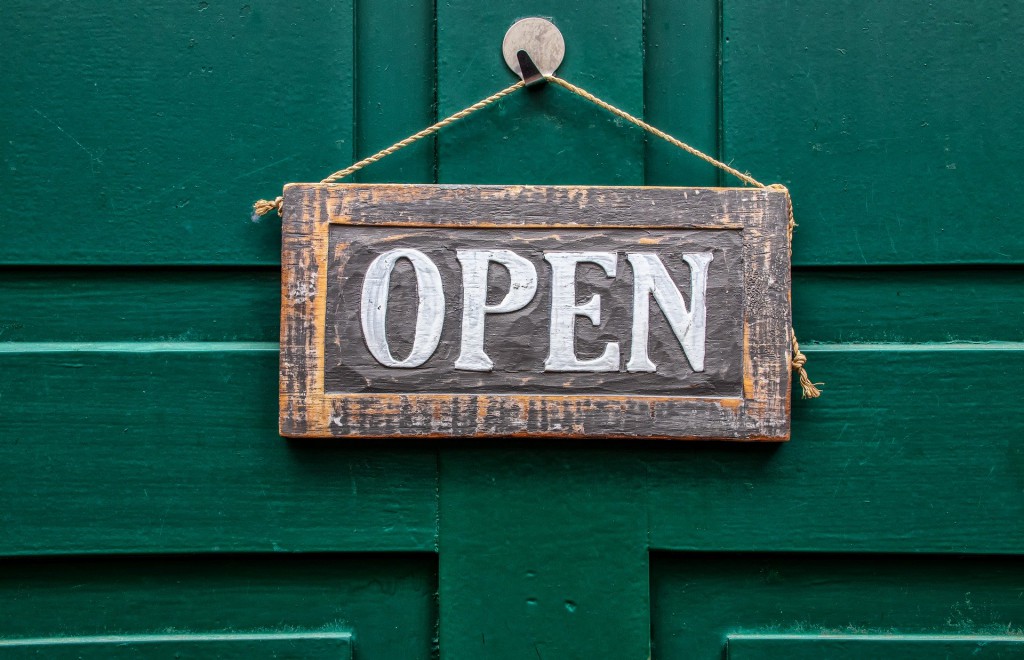 Welcome to En genre et en nombre!
En genre et en nombre's mission is to provide HR professionals with various linguistics services, helping them present their best selves while building credibility along the way. I am open for business and happy to offer linguistics services in French and in English.
To find out how En genre et en nombre can add value to your projects, book a free,
30-minute discovery call with me.
Available services:
Editing
Proofreading
Translation