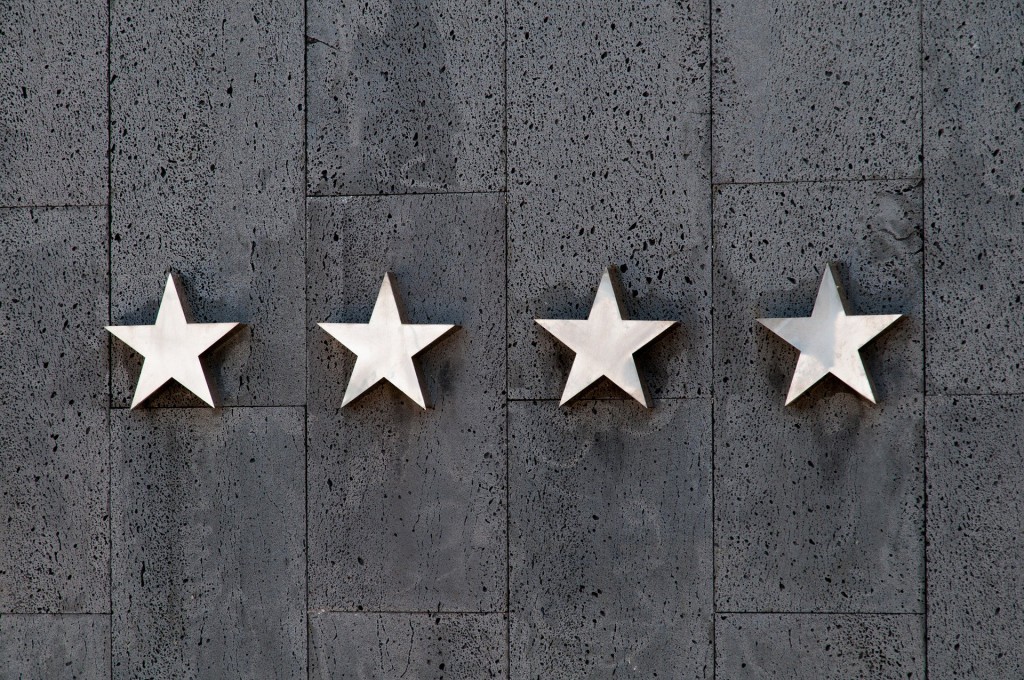 Les mots des autres | The words of others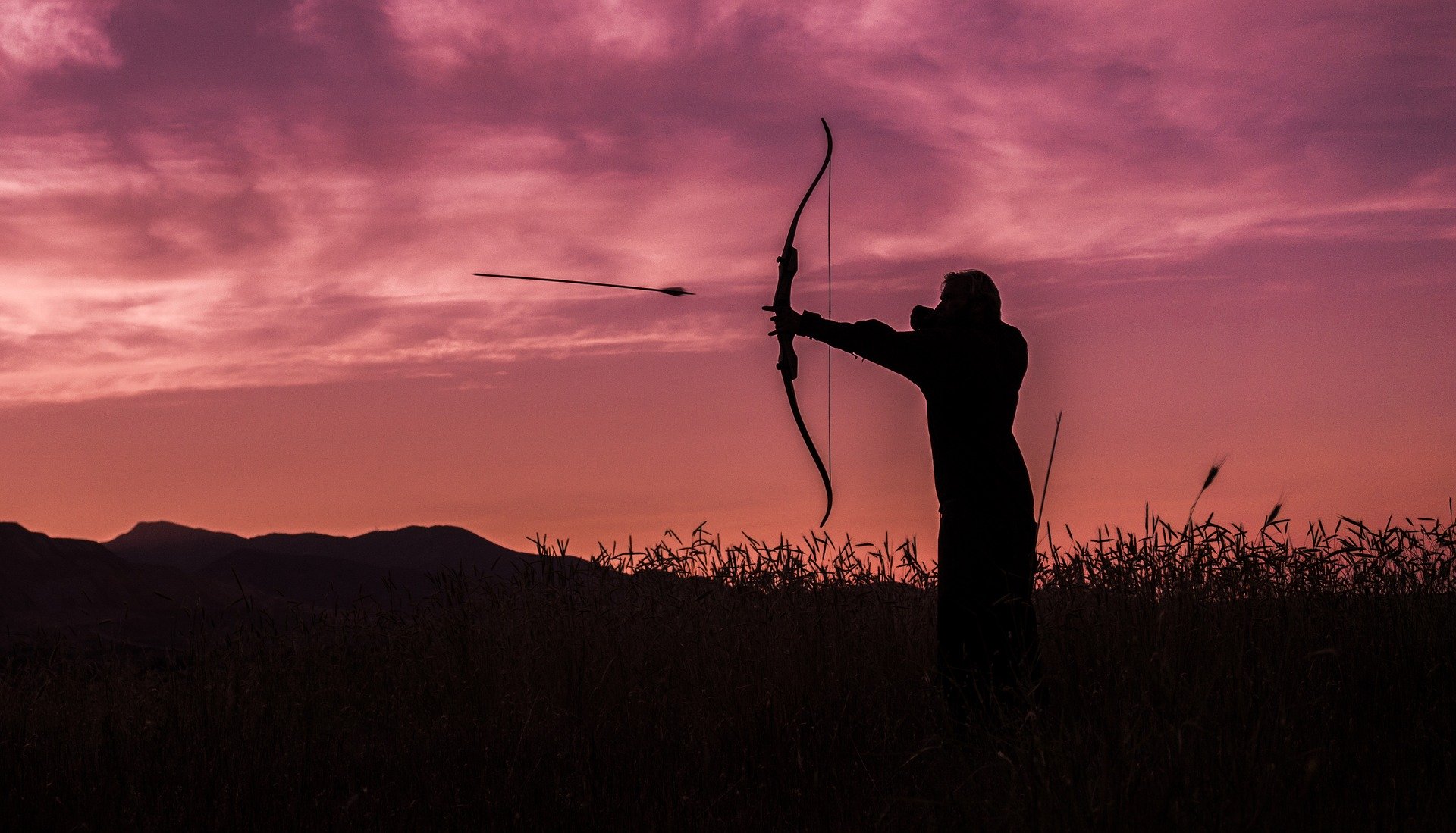 J'ai longtemps travaillé avec Andrée et son éthique professionnelle est remarquable. Très orientée sur les détails, Andrée est efficace et sait mener les projets à terme, sans perdre de vue les priorités. Je recommande ses services et travaillerais avec elle de nouveau, sans hésitation!
Sophie, Analyste assurance qualité
Andrée Gaudet is an amazing translator and I should know! I frequently bothered her for her expertise and professional skills. The company we both worked for had a corporate translation department that was pretty good but for a few reasons, I frequently chose to call upon Andrée for help. Our corporate team would translate my passages very formally, which didn't always suit the audience. Andrée made a point of understanding my audience so she could use the appropriate French. Her deep knowledge of corporate learning was also invaluable. Another reason I chose to go to Andrée was because what I wrote was not always clear or concise. Andrée always asked me to clarify my English version first to ensure that her translation was clear and accurate. I was also frequently behind schedule so when I missed the corporate translation deadline, I knew I could always count on Andrée to help me get the translation completed to meet my deadline. No matter how busy she was, she would always ensure she understood my message and my audience, and always completed the translation expertly. Through these encounters, I got to know Andrée well and can highly recommend her as a translator. And if you need a good book to read or a good laugh, she can provide those as well.
Jeff, Training Lead
It is always a pleasure to work with Andrée on any project. She is amazingly approachable, high-energy, and her analytical mind is fantastic for problem-solving any issue. When Andrée takes on a task, she cares for it as if it was her highest priority. She takes the time to understand the needs of the client to identify best solutions and is always open to chat through any questions or concerns that a client may have. She applies all her energy to providing an excellent experience. When you work with Andrée, it means you do not have to worry; you know the job will get done, and at a level of professionalism that is unmatched. I highly recommend her.
Geneviève, Learning Strategy Manager
Andrée possède un sens indéniable de la qualité et de l'organisation. Ce sont des soucis constants pour elle, preuves de son haut degré de professionnalisme. Vous pouvez être certain que votre projet sera entre bonnes mains.
Jean-Philippe, Analyste assurance qualité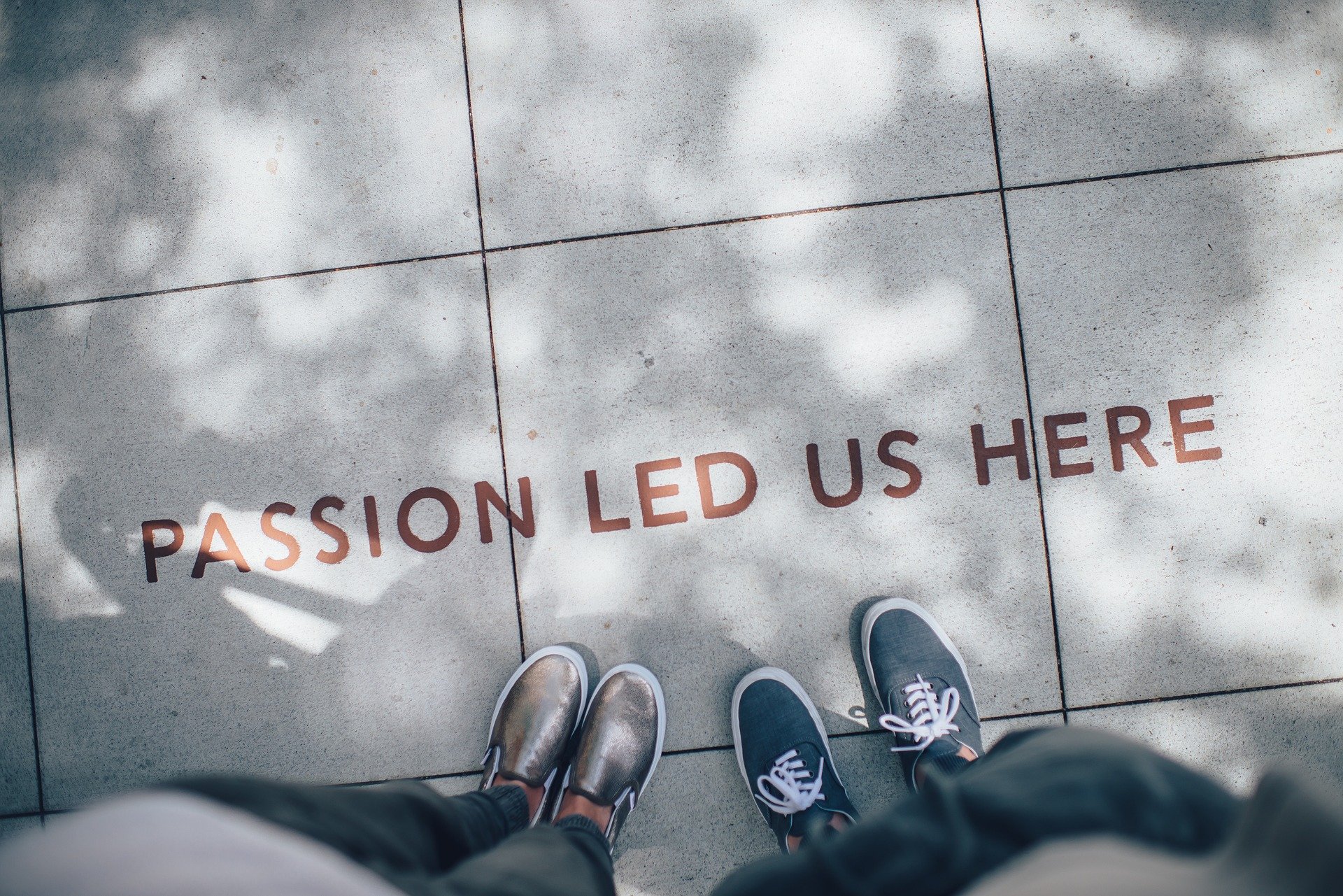 I had the pleasure of working with, and learning from, Andrée for almost four years. In that time, Andrée's passion for her work was contagious. Andrée is one of those people who truly enjoys her work, likes to have fun but remains incredibly professional. Her knowledge of language was something that she enjoyed imparting and she was instrumental in elevating the QA standards with our team! Her own high standards automatically increased ours.
Cindy, Instructional Designer